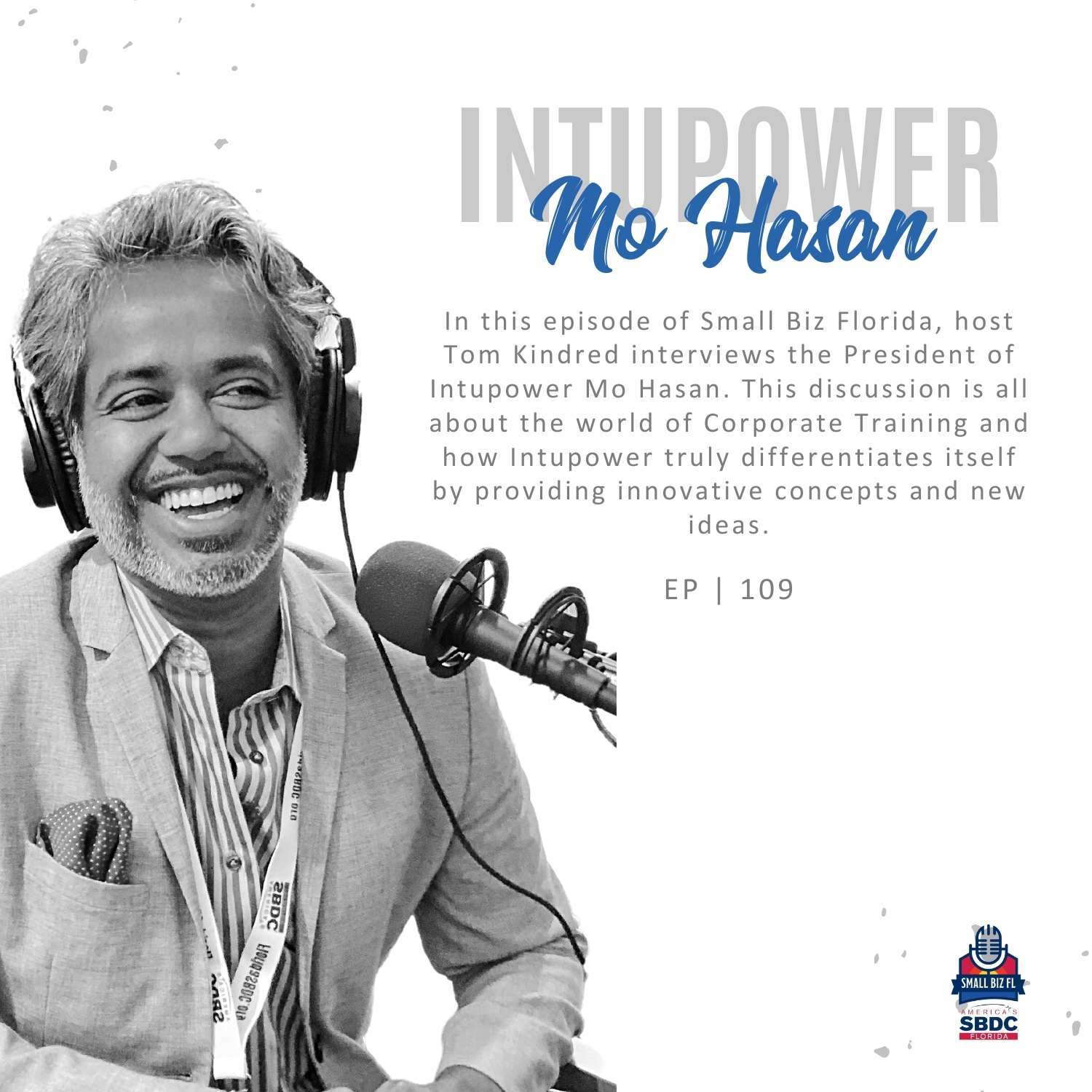 Intupower provides Science-based training for modern individuals seeking to improve their conditions in life. Mo Hasan created Intupower to improve collaboration and personal productivity through modern tools, best practices, business hacks, and advanced communication skills.
In this episode of Small Biz Florida, host Tom Kindred interviews the President of Intupower Mo Hasan. This discussion is all about the world of Corporate Training and how Intupower truly differentiates itself by providing innovative concepts and new ideas. 
– Check out Intupower here: https://intupower.com/  
– Connect with Mo Hasan here: https://www.linkedin.com/in/themohasan/  
For more segments like these, subscribe to Small Biz Florida and Follow the official Small Biz Florida Instagram! (@smallbizflorida) This and the following segments were recorded at this year's first annual Florida SBDC Network Small Business Success Summit hosted at the Grand Hyatt Tampa Bay. 
– To learn more about the Florida Small Business Development Network, visit their website here