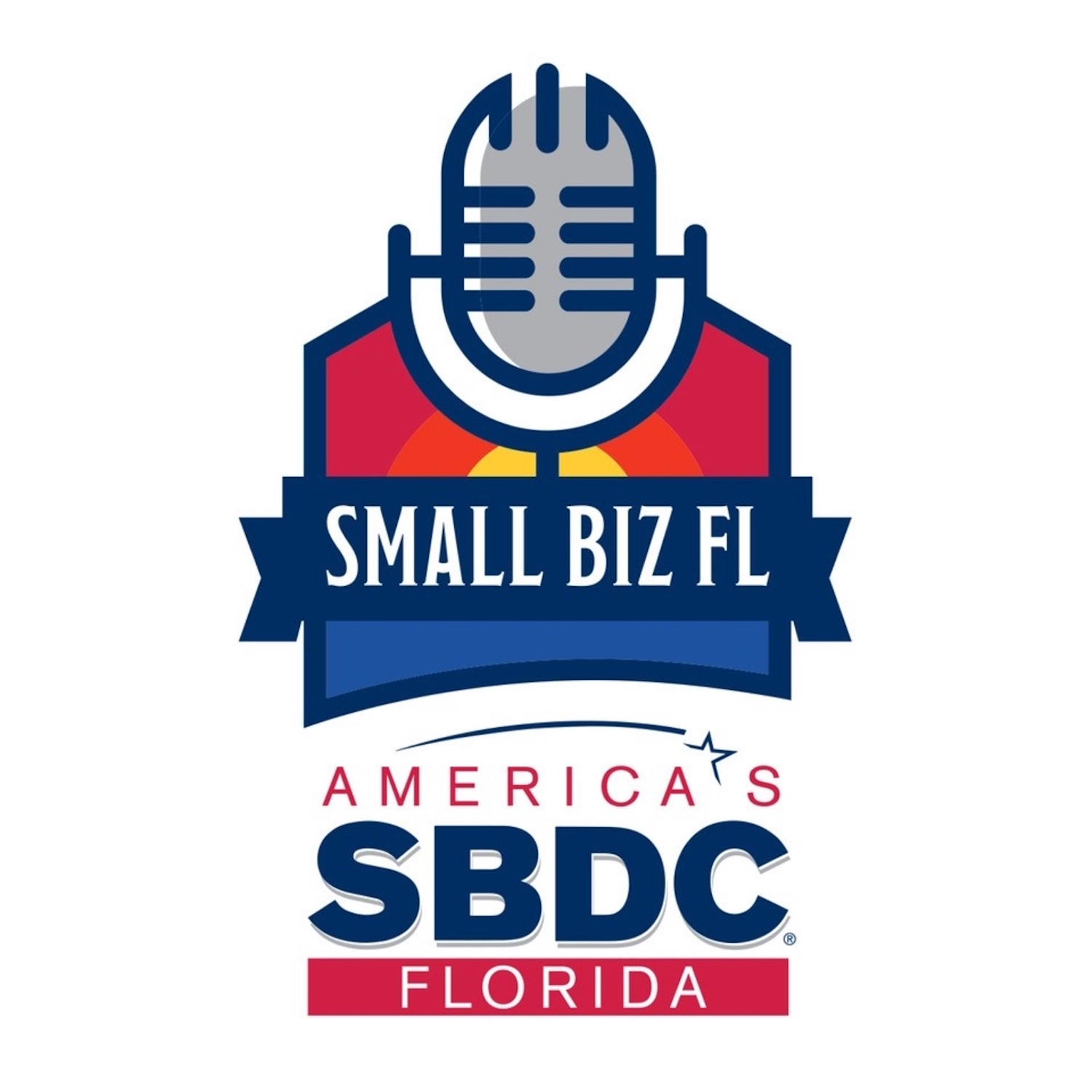 Amanda Brinkman, Chief Brand Officer, Deluxe and creator, producer, and host of the hit series "Small Business Revolution" sat down with Small Biz Florida Host Tom Kindred and executive producer Katie Muldoon at the recent JMI Small Business Leadership Conference in Orlando, Florida to talk entrepreneurship. 
Amanda is a sought-after public speaker, sharing her "Do Well By Doing Good" philosophy on stages around the country. She demonstrates how both companies and individuals can make a meaningful and positive difference in people's lives, while fostering their own success in the process. She believes that companies must not only identify their brand purpose, but put that purpose into action. Through her work, Amanda has defined what it looks like for brands to truly act "as publishers" creating movements through their content strategy
Amanda is a nationally renowned brand expert, Forbes contributor, and frequent on-camera personality for national news outlets and celebrity interviews, ranging from LL Cool J to Peyton Manning. She has appeared on CNBC's "Cleveland Hustles," in addition to hosting the online "Small Talks" series that features successful entrepreneurs across the country.